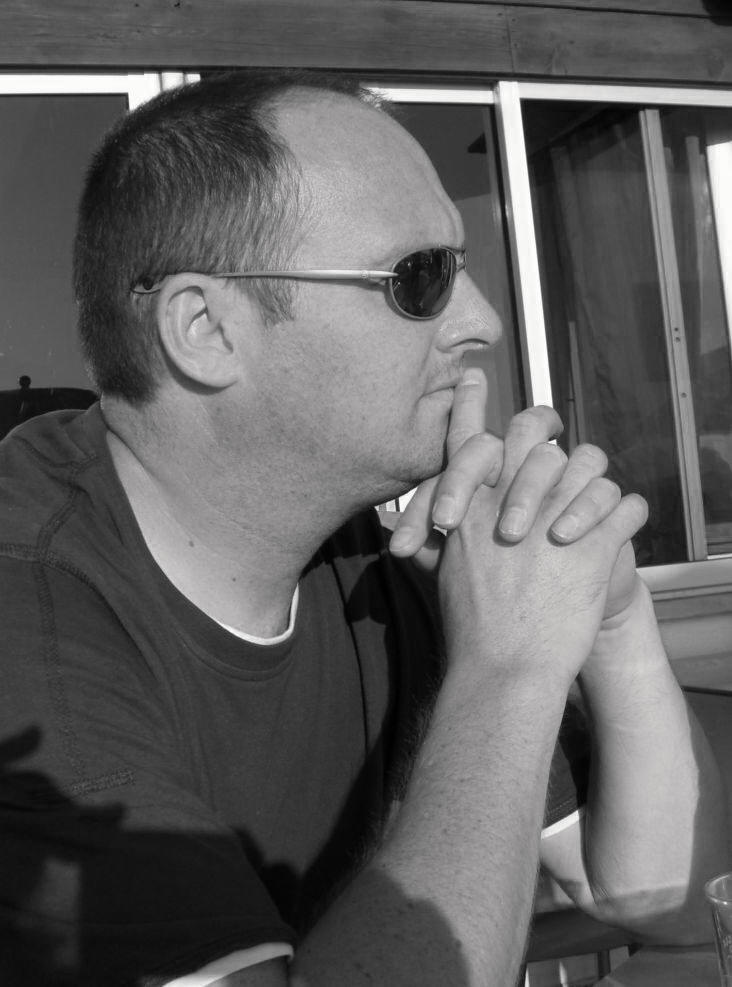 About Us
As a Computer Graphics Engineer, I have been providing technical solutions and computer graphics services to the broadcast industry since 1988, working and training at the BBC. Since then I have run my own company, which was bought by Cat and Mouse, and then by Microsoft and have now set up again adding Ross Video XPression to the facilities we offer.
Although I am the main driving force behind the company and oversee all projects myself from the development stage right through to operating in the studio, I also have a small team of highly experienced freelancers who I work with on a regular basis and can be called upon for their expertise when necessary. This means that we are able to provide clients with a single point of contact and continuity of staff throughout a project whilst keeping staffing costs to a minimum.
Working from Shropshire, we have good connectivity to the Midlands and Manchester, and London is only a few hours away.